Hello. We are Glider. A Colorado based community movement and non-profit.
---
Our mission is "Inclusive thinking to create better communities."

We love community. Glider produces TEDxBoulder, IgniteBoulder, Boulder Tech Podcast, WILD, and Boulder Startup Week.

We give back to community and strive to develop inclusive events that educate and inspire.
---
Sign up to our email list to learn more about our events including special offers and last minute opportunities.
---
WHAT WE DO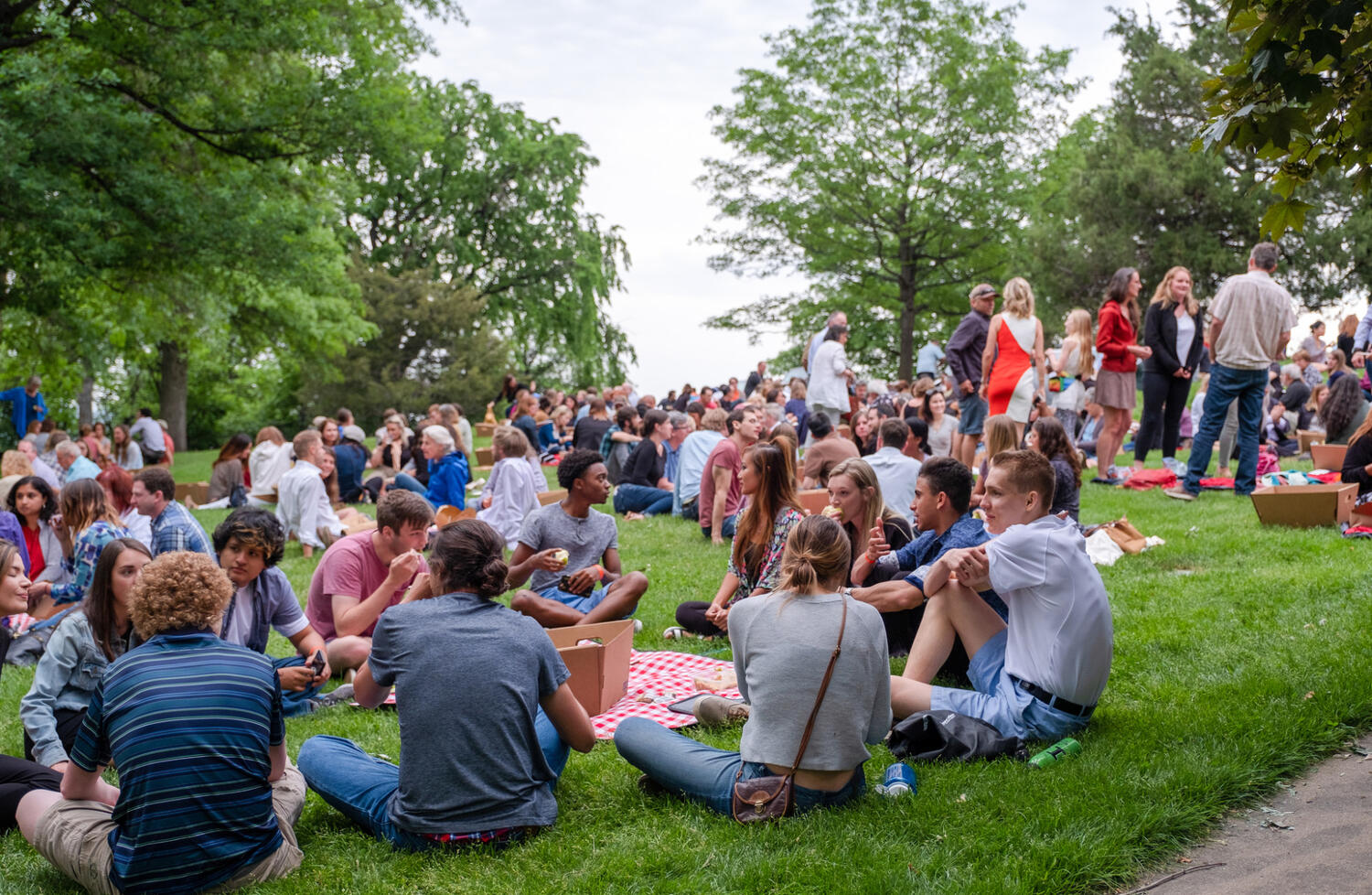 ---
Glider produces world class events that inspire, challenge and connect. Starting in 2008 with Ignite Boulder, Glider has experimented with ways to connect and grow community through thought provoking social experiences.

Between TEDxBoulder, Ignite Boulder, Boulder Tech Podcast and Boulder Startup Week, our events reach over 17,000 people each year. Through our events, we unite and work to foster connections that go beyond the surface level.
Our events are fueled by our generous sponsors and attendees. If you're a sponsor interested in what Glider is doing, email us at info@glider.com.

If you're an individual interested in volunteering or other opportunities, shoot us an email at ops@glider.com.
Glider's board is Andrew Hyde, Adam Mayer, Rendl Clark, Glenn Reese, and Megan Milan.
© Glider. All rights reserved.
Glider Program Director
The Program Director will oversee the operation of the organization and its programs (Ignite, TEDxBoulder, Boulder Startup Week, Achilles Boulder), providing overall leadership, management, and planning. The Program Director has direct responsibility for administration, finance, and compliance aspects of the organization and works in partnership with the Board & volunteer staff on fundraising and marketing.

This is a contract, part-time position, starting with 20 hours per week, with the assumption that the position will go to full time January 1st, 2018, with demonstrated success. The Program Director reports directly to the Board of Directors for Glider. Start date is early November.

Program Development and Delivery

Ensures the organization has a long-range strategy and makes consistent and timely progress towards the mission -To create community through local events that connect, empower and promote diversity across the Boulder ecosystem. Connecting passion and purpose with the commitment of dedicated volunteers, we seek to empower people of all abilities and walks of life to innovate, build and achieve meaningful pursuits and ambitious goals.Provides leadership in developing program and organizational plans with the Board of Directors and volunteer staffMeets or exceeds program goalsEvaluates how well goals and objectives have been metDemonstrates quality of analysis and judgment in program planning, implementation, and evaluationMaintains and utilizes a working knowledge of significant developments and trends within related ecosystems and the Boulder community
Community Relations

Serves as an effective spokesperson for the organization; represents the programs and point of view of the organization to agencies, other organizations, and the general publicEstablishes sound working relationships and cooperative arrangements with community groups and other organizations
Financial Management and Legal Compliance

Assures adequate control and accounting of all funds, including developing and maintaining sound financial practices as a nonprofit organizationWorks with the board in preparing a budget; sees that the organization operates within budget guidelinesMaintains official records and documents, and ensures compliance with federal, state and local regulations and reporting requirements (such as annual information returns; payroll withholding and reporting, etc.)Executes legal documents appropriatelyAssures that funds are disbursed in accordance with contract requirements and donor designations
Fundraising

Develops realistic fundraising plans through creating and maintaining a calendar of grant opportunitiesMeets or exceeds revenue goals, ensuring that adequate funds are available to permit the organization to carry out its work through applying for grantsEstablishes positive relationships with government, foundation, and corporate fundersEstablishes positive relationships with individual donors
Board of Directors

Works collaboratively with board officersProvides appropriate, adequate, and timely information to the boardProvides support to board committeesSees that the board is kept informed on the condition of the organization and all important factors influencing itWorks effectively with the board as a whole
Required Knowledge, Skills, and Abilities:

A Bachelor's degree is requiredMinimum two years of demonstrated leadershipDemonstrated track record of building donor relationships, working collaboratively and strategically, possessing a strong knowledge of principles, ethics and practices of successful fundraisingKnowledge and experience in developing and executing strategic visioningStrong organizational, administrative, and problem solving skillsAbility to set priorities, work independently, and/or remotely, and build cross collaborative teamsDemonstrated success in fundraising at the $100,000 level or aboveExperience in nonprofit managementExcellent written and verbal communications skillsAbility to manage and prioritize a variety of tasks simultaneouslyFundraising experience, including successful donor relationship management and grant writing, is preferredExperience researching fundraising opportunities including grant applicationsMust be able to pass a criminal background check
Please send resume and cover letter to jobs@glider.com
---
IGNITE BOULDER
Ignite Boulder is a night of presentations on a variety of topics – with a twist. Each presentation has 20 slides that automatically advance after 15 seconds. It is a worldwide movement, and Boulder hosts the largest in the world every 2 or 3 months. For the past 36 events, Ignite Boulder has sold out. Experience one of the most awe inspiring events in the west.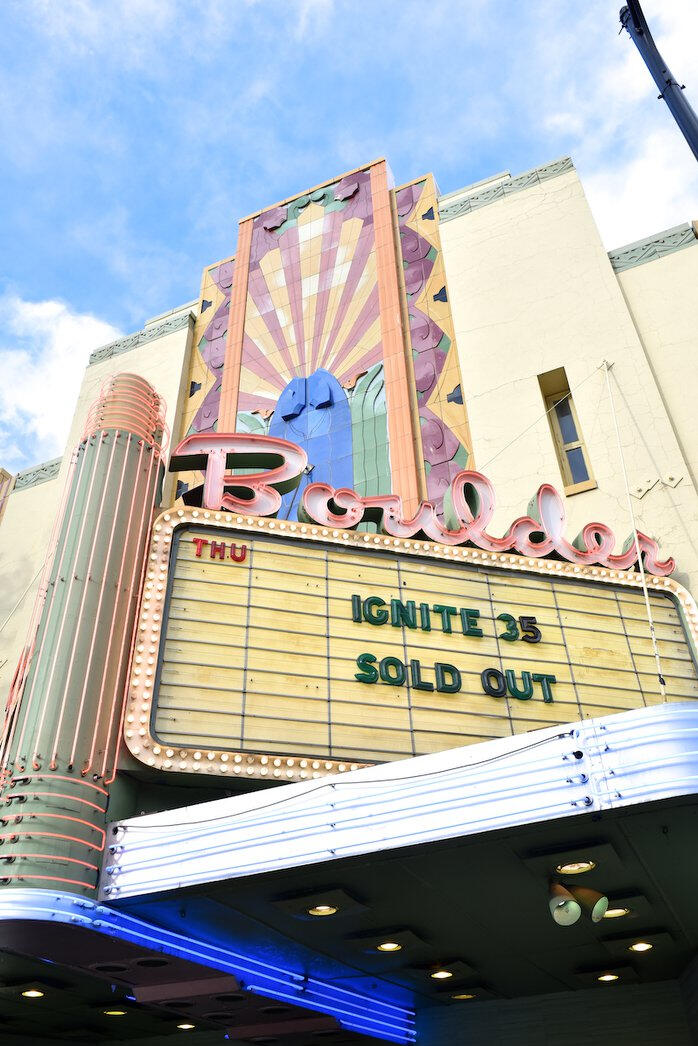 © Glider. All rights reserved.
TEDxBOULDER
Every spring and fall, TEDxBoulder hosts its sell-out event. 2200 people gather to hear world class speakers tell their stories.

We pride ourselves on the quality of the event. TEDxBoulder is one of the largest TEDx events in the nation, and we've had six videos reedited and featured on TED.com as official TED talks.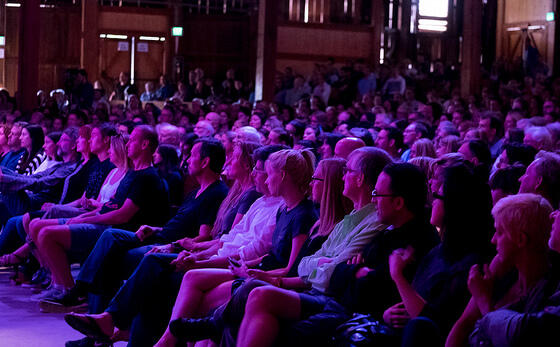 ---
© Glider. All rights reserved.
Boulder Startup Week
Boulder Startup Week is an independent, free, five day event that celebrates the unique community in Boulder, Colorado.

Boulder is where it all started. In 2009, the Boulder Startup Week was the first of its kind. Since then, the startup week movement has spread across the world and impacted thousands.

In Boulder, we stick to our founding principles. We pledge radical inclusion: every event is open to the public and all are welcome.
---
© Glider. All rights reserved.
WHO WE ARE
Glider, the parent organization for Ignite Boulder, TEDxBoulder, Boulder Tech Podcast, and Boulder Startup Week was founded in 2017.

Since 2008, we've wanted to create Glider. After growing our events and working with community members, we decided there was no better time to start than now. With our 501(c)3 certification, we plan to accelerate our operations and build more events.

Our mission is to foster meaningful connection. Radical inclusion is integral to that mission, and it's woven into our DNA. We believe it is the path to genuine, meaningful relationships. That's why every single event we create will be open to all.

Andrew Hyde first organized Ignite Boulder ten years ago and has been focused on building the Boulder community ever since. With a strong team of volunteers around him, he's helped bring Glider to where it is now.

Glider's board is Andrew Hyde (ED), Adam Mayer, Rendl Clark, Glenn Reese, and Megan Milan.

Contact us at info@glider.com or (303) 578-2310.
---
Our events are fueled by our generous sponsors and attendees. If you're a sponsor interested in what Glider is doing, email us at info@glider.com.

If you're an individual interested in volunteering or other opportunities, shoot us an email at ops@glider.com.
---
© Glider. All rights reserved.
DONATE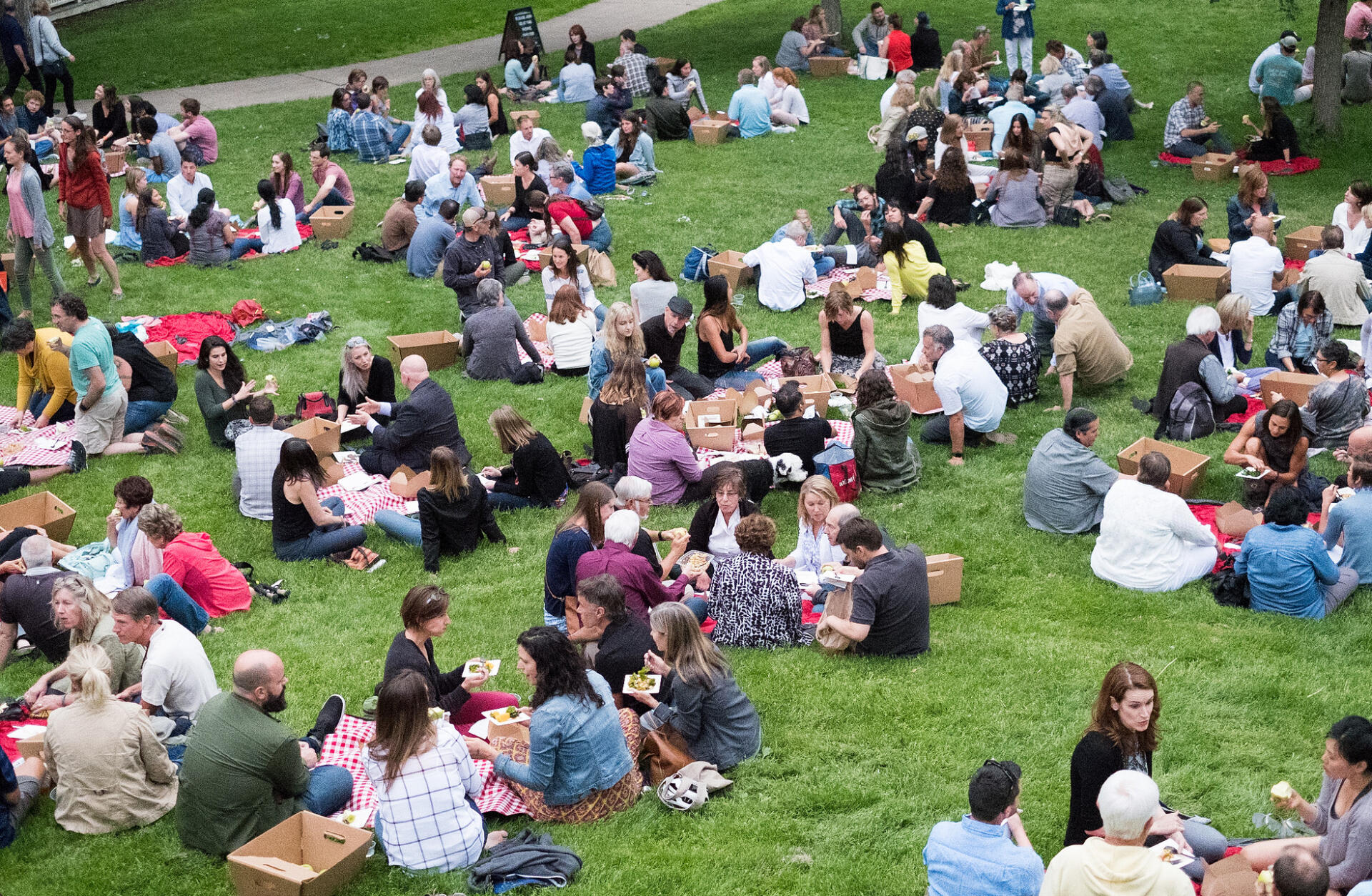 Glider is always innovating. From our upcoming Community R&D fund to our continually improving community events, we're bringing the brightest minds together to come up with ways to build connection in Boulder.

Support our efforts through a donation. Funds donated to us will be directly reinvested into community events and efforts to create better connection.

Glider, Inc. is a non-profit corporation with 501(c)(3) tax exempt status in the United States. U.S. EIN: 82-2791206.
---
© Glider. All rights reserved.